Church Farm,
Hubberholme, North Yorkshire, BD23 5JE Tel: 01756 760240 or 07833 702055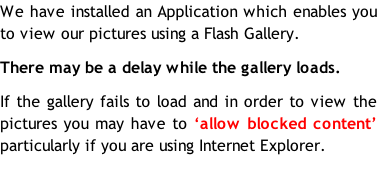 A non-refundable deposit is payable at the time of booking, with the balance due on departure. A booking once accepted is a legal commitment and guests may be liable for the whole amount of the booking in the event of a cancellation where it has not been possible to re-let the room.
In order to cover this it is recommended that guests should consider taking out travel insurance. A minimum stay of 2 nights is usually required over weekends and Bank holidays.
We are unable to allow guests to smoke in the house but outside smokers are welcome. We don't allow pets to come into the house but they are welcome if they will sleep in your car.
Guests are asked to arrive between 4pm and 6pm. If this isn't possible please let us know as soon as possible so that we can arrange an alternative time.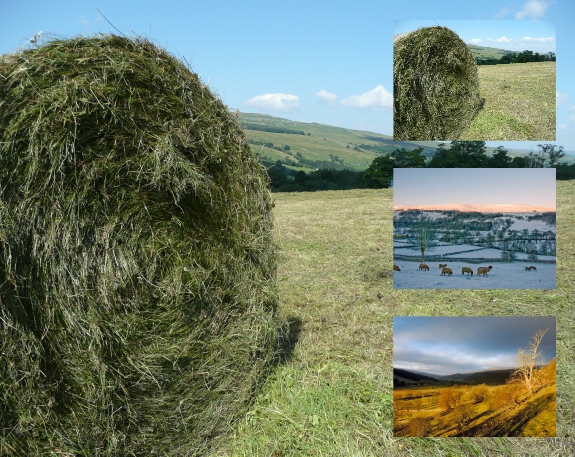 (Click on small images to enlarge)